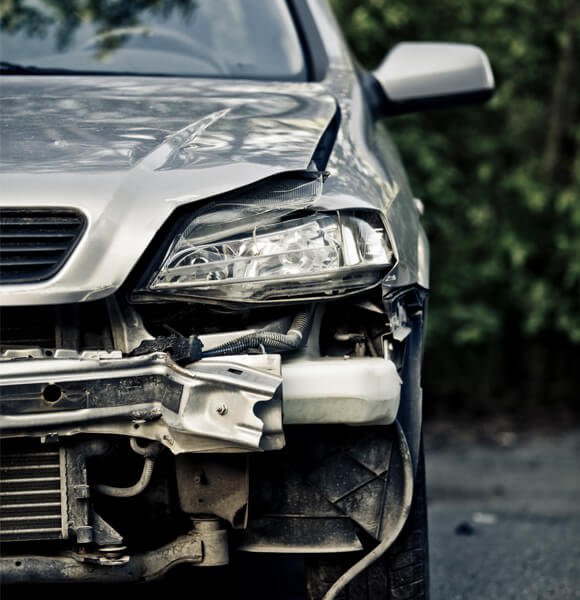 Texting & Driving Accidents in Texas
---
In the state of Texas, a person who injures a victim as a result of texting and driving faces the possibility of both criminal charges and a civil lawsuit. The victim or their family may submit a personal injury claim for medical expenses, lost wages, pain and suffering, or funeral expenses if the accident resulted in death.
However, proving that the other person was texting or looking at their phone while driving can be difficult. For this reason, anyone who believes that the at-fault party was texting should consult an attorney to determine their legal options.
The Law Office of Frederick K. Wilson II proudly serves clients in the areas of Houston and Sugar Land, Texas.
What is the Next Step After a Texting and Driving Accident?
If you were involved in a texting and driving accident and the other person was at fault, then you should act immediately by following these steps:
Seek medical attention immediately – do not wait.

Fill out a police report that you believe the other driver was texting.

Document the accident with photos or videos, if possible.

Obtain and keep all medical reports and documents.

Try to get the contact names of all witnesses.

Consult a car accidents attorney.
The more evidence and documents you can collect, the more you may be able to establish that the other driver was texting. As a result, fault and liability for the accident rest with the distracted driver and their insurance company.
Obtaining Proof in a Distracted Driving Case
When you submit a claim in a distracted driving case, the insurance company will request evidence of your claim. Your attorney can help you gather evidence such as:
Video Footage of the Accident
CCTV or video cameras are everywhere on the roads today. As such, your lawyer may be able to obtain video footage of the accident to demonstrate negligence on the other driver's part.
Eyewitnesses
A passenger, another driver, or someone else may have been present and also witnessed the other driver texting and driving. The attorney can interview witnesses to assess what happened and who was at fault.
Expert Testimony
Your law firm may be able to identify or hire expert witnesses who can provide testimony based on the facts of the case. A police officer may be able to testify that they believe the other driver was texting.
Cell Phone Records
Getting cell phone records can be difficult, as most providers will not readily release them. However, since texting and driving is a criminal offense in Texas, the court may subpoena cell phone records as proof of distracted driving.
Why You Need Legal Representation
A texting and driving case can be difficult to prove. In addition, you may be called on to testify if the other driver is charged with a crime. A car accidents attorney in Houston, TX can advocate on your behalf to establish fault and liability, as well as help you assess the total amount of your damages.
Your lawyer can manage your entire case, gather evidence, calculate your case value, engage with all related parties, and fight for a fair settlement from the insurance company. They can also represent you in court if you decide to file a lawsuit. Having a legal professional in your corner can give you legal leverage in a case as complicated as texting and driving.
Get Help from a Car Accidents Attorney in Houston, Texas
The Law Office of Frederick K. Wilson II offers comprehensive legal services for victims of texting and driving accidents. I help clients in the Houston metro area and Sugar Land, Texas. To find out more about how I can help you with your case call us today for a free case assessment.