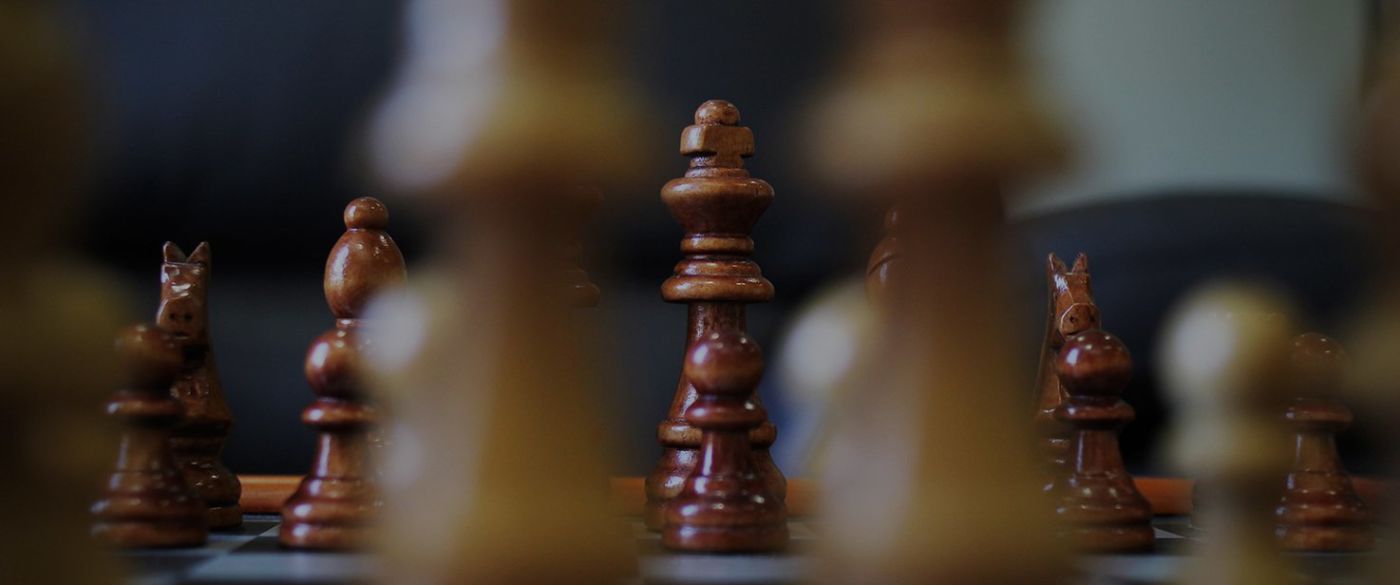 Attorney Frederick Wilson knows exactly what it's like to be treated unfairly. When he was a kid, school bullies tried to get the best of him, but he did not back down. He took a stand for himself against what seemed to be overwhelming odds. Like many of his clients today, Frederick was dealt a difficult hand through no fault of his own. He beat the odds and his experiences planted a life-changing seed in his heart and mind. Although he might not have known at a young age that he wanted to be a lawyer, he was sure that one day he wanted to protect those who were unable to defend themselves.
Lessons From Corporate America
After getting a B.B.A. in Business Administration & Management from Grambling State University, Frederick went on to work for corporate America for large insurance companies. More importantly, for 12 years he did the exact job of the adjusters he deals with now as an attorney. The way he saw it then, it was the job of insurance companies to help people during their most pressing time of need. Although he witnessed insurance adjusters try to help customers, he saw others prey on their fears. There were times when his superiors would question his decision to treat customers fairly. Frederick knows that insurance adjusters keep their jobs by satisfying the higher-ups. Insurance companies are for-profit organizations and their interest rarely, if ever, align with customer needs. This mind-set provided the motivation for him to leave the insurance industry and fight for you.
Attorney Wilson Fights for the Underdog
He opened the Law office of Frederick K. Wilson and dedicated himself to serving the greater Houston metropolitan area. He has also represented clients all over the state of Texas. Personal injury and criminal defense are both areas of law where he can defend people's rights. He will not let corporate interest, or the government take advantage of his clients. Frederick will bring justice to those who would prey upon people who need someone in their corner. He is strong, Determined and will fight for your rights.
I spent my life fighting predatory bullies. They will not stop until you stand up and fight back. No matter where you are you need the right kind of preparation to fight them.
Powerful Fighter in Your Corner
Frederick played football at Grambling State University. His athletic background fostered a competitive spirit which continues to this day. In his spare time, he likes to stay fit through CrossFit and boxing. Aside from looking the part of the guy you want coming to your defense, he also has the determination to go after the results you want. If you are being taken advantage of when you're hurting, rest assured that attorney Wilson has a vested interest in seeing these people brought to justice. After his years in insurance, and his life changing experiences, Frederick knows how they work and how to deal with them. Don't waste another minute trying to figure out what to do. Reach out now for a free consultation.
Bar Admissions
State of Texas

Supreme Court of Texas
Education
University of Houston Law Center

Grambling State University — B.B.A. in Business Administration & Management

Trial Lawyers College, Thunderhead Ranch, Wyoming
Professional Associations & Membership
Harris County Criminal Lawyers' Association

Texas Criminal Defense Lawyers' Association

Fort Bend County Bar Association