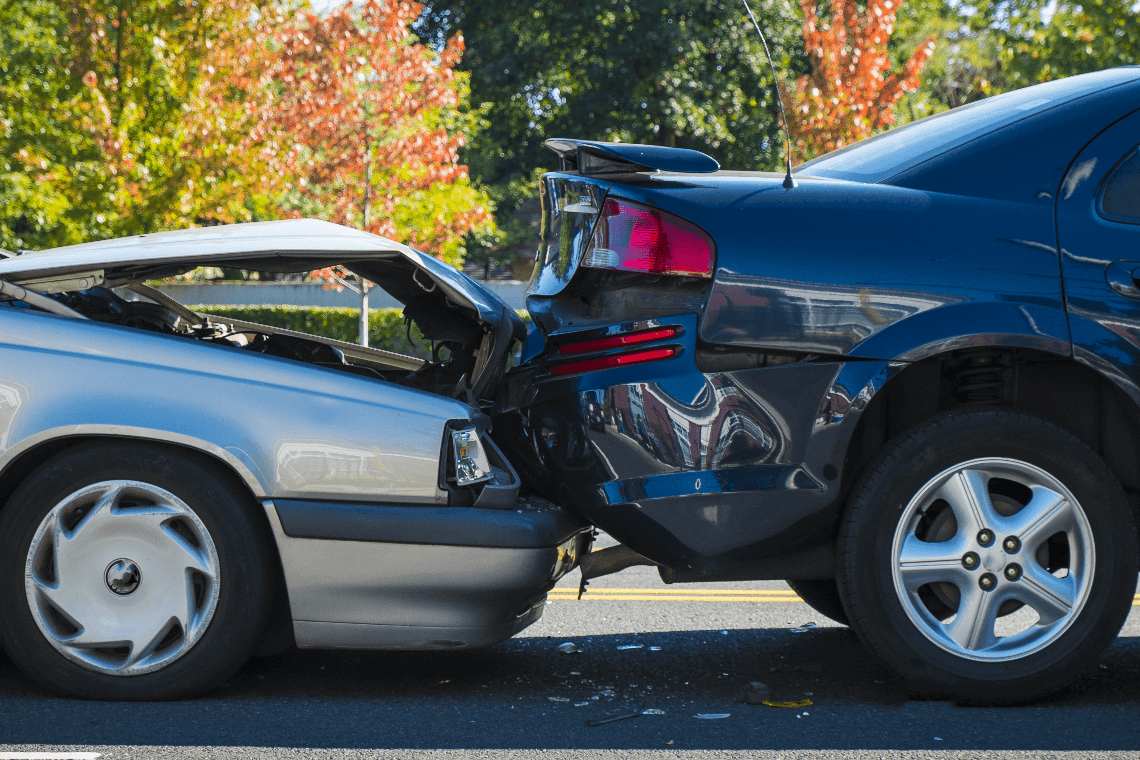 Can I Sue Uber for a Car Accident?
---
As one of the largest cities in the United States, Houston is also one of the busiest. As its population continues to grow by the day, the number of drivers on Texas roadways grows steadily as well. This expansion in the number of vehicles on the road also increases the likelihood of accidents and collisions. In fact, the Texas Department of Transportation reports that in 2017, one person was injured every 2 minutes and 4 seconds on the road in Texas.
With the rise of ridesharing companies like Uber, people have many options when deciding how to arrive at their destination at any time of day. These ridesharing options have become more popular than ever, with riders usually presuming them to be the safest mode of transportation from point A to point B. But what happens when your ride gets into a car accident? Or if you get hit by an Uber driver?
My name is Frederick Wilson, and as the founding attorney of the Law Office of Frederick K. Wilson II, I have many years of experience as a personal injury lawyer in Houston, Texas. I understand the needs of car accident victims when it comes to handling the legal proceedings of fighting for compensation to help your recovery. I want to make those proceedings as easy as possible for you so that you can focus on what matters most.
In this article, I will address the liabilities of ridesharing services (specifically, Uber) and what you should know if you've suffered injuries from an accident with one. If you still have questions about your rights or what to do next after reviewing this information, please don't hesitate to reach out for a consultation with my law firm.
Ubers Accidents Can Happen
While Uber strives to provide safe, convenient services with every ride, sometimes accidents still happen. To help protect drivers, passengers, and the company itself, Uber mandates that all of their drivers carry liability insurance. The amount of liability coverage varies from state to state. Texas is one that requires drivers to carry higher liability coverage.
In addition to requiring liability insurance, Uber also provides additional supplementary insurance to cover up to $1,000,000 in damages when a rider is in the vehicle at the time of an accident. They also have accident reporting steps and customer support readily available in the case you are unfortunately injured as a result of an accident with an Uber.
With all these coverages and accident protocols in place, it may seem as if Uber's got you covered, but in reality they will try to resolve your case as fast as possible and pay you as little as possible. Don't let them convince you that your case is worth less than it is! Depending on your injuries, you could have a right to compensation that goes beyond refunding the cost of the ride in question. You need an experienced lawyer on your side to make sure you're not being rushed into an unfair settlement.
Can I Sue Uber?
Of course you can. If the accident is severe enough that the compensation you deserve exceeds what the insurance companies and Uber are willing to pay, then you may need a fierce, loyal advocate to fight for you in court.
When all of the medical bills, property damage, and lost wages on your plate are calculated it can be overwhelming. If you sustained injuries from an accident as a result of someone else's negligence, they should be held accountable. To understand how to navigate those legal processes and learn more about your best options, it's in your best interest to reach out to an attorney as soon as possible.
Reliable Legal Service in Houston, TX
Whether you were the passenger in an Uber vehicle and got injured, or you were a pedestrian, bicyclist, or motorcyclist involved in an accident with an Uber driver — you may be eligible for compensation to help your recovery. You deserve the peace of mind that comes with knowing you are on the way to getting your life back on track. To get started on a game plan that works for you, reach out today and schedule a free consultation.